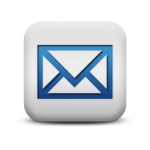 Stella Del Curto
info@stellastyles.com
Use of my photos & credits
All the photographies published in this website are © of Stella Del Curto. If you want to use one of my photographies or if you need high resolution images for special purposes, please contact me. Any use of the images without explicit permission is prohibited.
Prints
If you would like to get a print of one photography it's possible choosing between different formats & supports, contact me for get the prices.