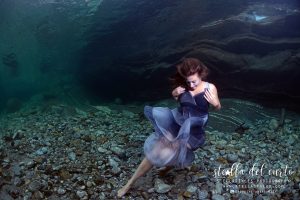 My photographies are available for any specific use or need:
if you would like to get one or more pics for an article, for a book or for your website get in touch with me, as well as if you want to print them for advertising or for the walls of your shop or home.
You can find some prints of my pictures available on RedBubble Stellastyles store but if you want to print a picture not showcased there or you want to customize your product don't hesitate to contact me.

I'm also available to realize customized photographic services for:
Touristic offices or touristic agencies who needs pictures for promote the beauties of their region
Diving instructors who wants to showcase theirselves for a website, advertising flyers, posters, etc
Diving clubs or diving centers who wants to showcase their services and activities for a website, advertising flyers, posters, etc
Divers that would like to be portrayied in a particular dive site
Underwater fashion photoshoots

Notes:
All the services listed are realized whithin the limits of diving certification in possession of the participating divers.