About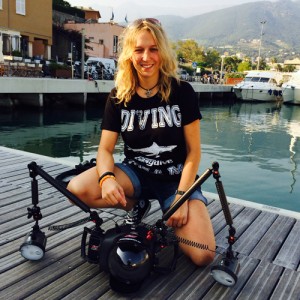 I'm Stella Del Curto, born in Locarno (Ticino, Switzerland) the 27 December 1983. I'm an underwater photographer and scuba diving instructor.
I have always loved taking pictures but photography has become a great part of my life starting from 2005, when I've bought my first DSLR camera. Two years later, in March 2007, I have started my diving experience in the cold waters of the Lake Maggiore. Merge these two big passions has been a natural evolution, and I have always worked for become a better diver and a better photographer, refining my skills.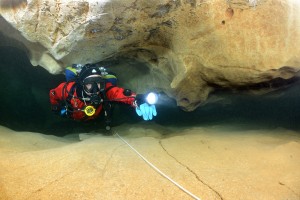 I do my dives mostly in the Lake Maggiore, in the famous crystal clear rivers like Maggia or Verzasca and in the near Tirrenian sea (Liguria, Toscana). Of course I love also travel all around the world, visiting new places and discovering new creatures…. I like to explore all the places below the surface of water: river, lake, sea, ocean, cave… doesn't matter where, if there is water there I am.
FOLLOW ME!